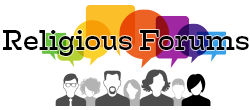 I have to add for example the greatest miracle for example.
Quran is the greatest miracle ever-happened:
Its authorship by G-d.
Its being in a wonderful system
Its being published in the whole world verbally as well as in written form
Its remaining pristine and secure in the original form in verbal as well as written form in the Arabic text
Its language is a living language
Its being dynamic, like an operating manual.
Its being always fresh and reformed with in-built reformers.
Etc, etc, and etc……………..
Please
Regards